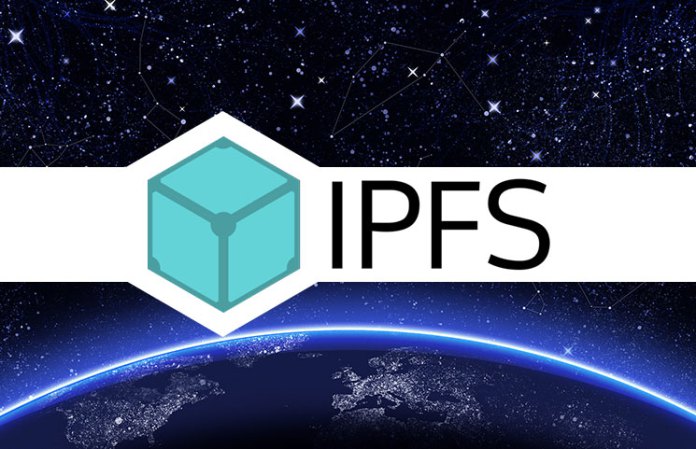 Decentralized Storage - Immutable and Permanent
It can be one of the scariest activities you can do, uploading images of your personal information, forms, deeds, certificates, diplomas, titles, on a blockchain held across the country or around the world. Saving these important documents online is simply an attestation that the data you provided in support of your My Identity Tokens, yes tokens, is true. The files are encrypted before storage, and only those individuals you share your key with will be able to actually view the document. But you can be sure, it will always be there.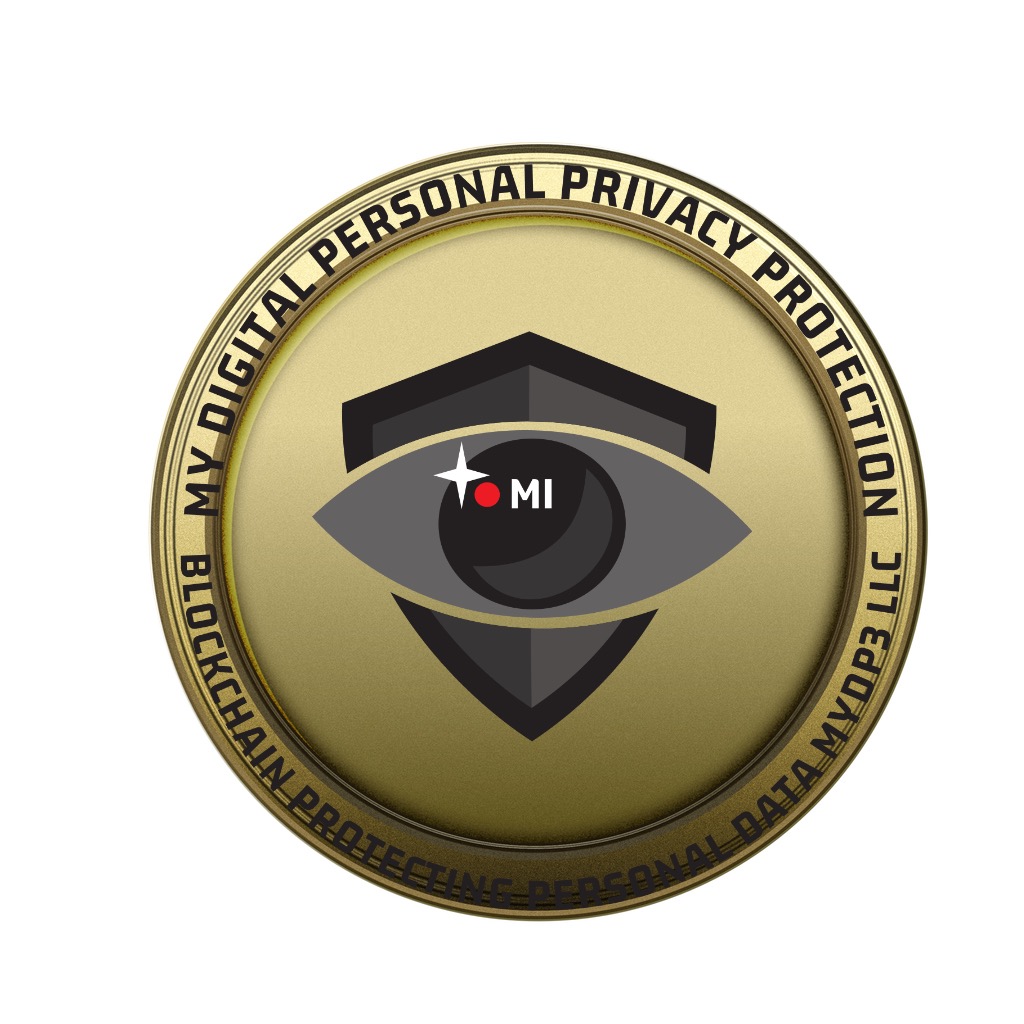 My Identity Token
Currently, this is just an image. But what this represents will be a "denomination" of a token minted that is offered for the price based on the amount of personal information you wish to share. The basic token, MI, is simply a representation that you are a citizen of the country you reside in and the address where you currently reside as your primary residence. As you provide more and more information, the value will increase, based on what you believe the value of that information is worth.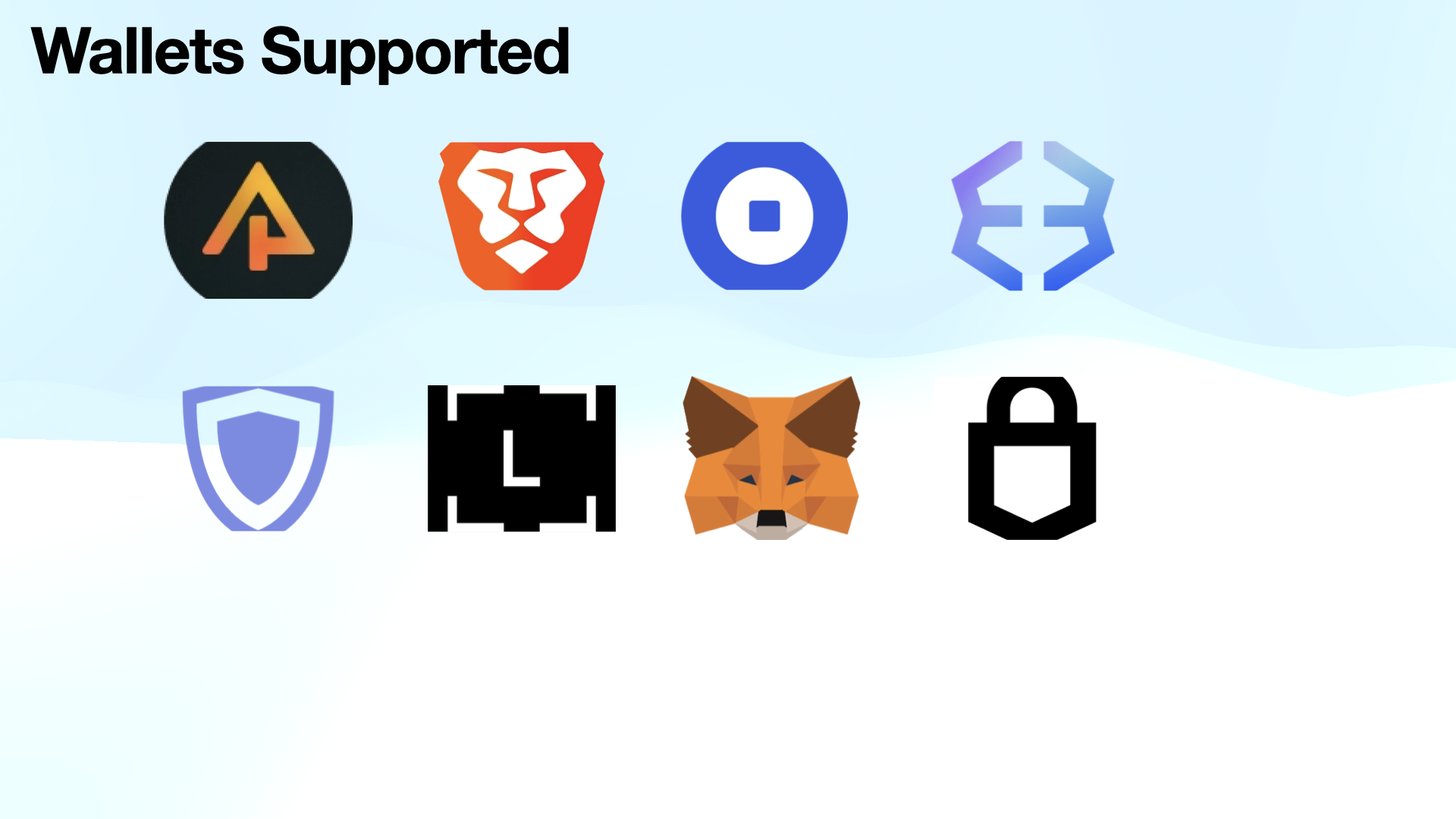 Wallets
Wallets that not only support NFTs, but can connect with many crypto exchange platforms. This will ensure that you can receive the funds you charge for the token you provided. We are integrating them into the MI Exchange to be released soon.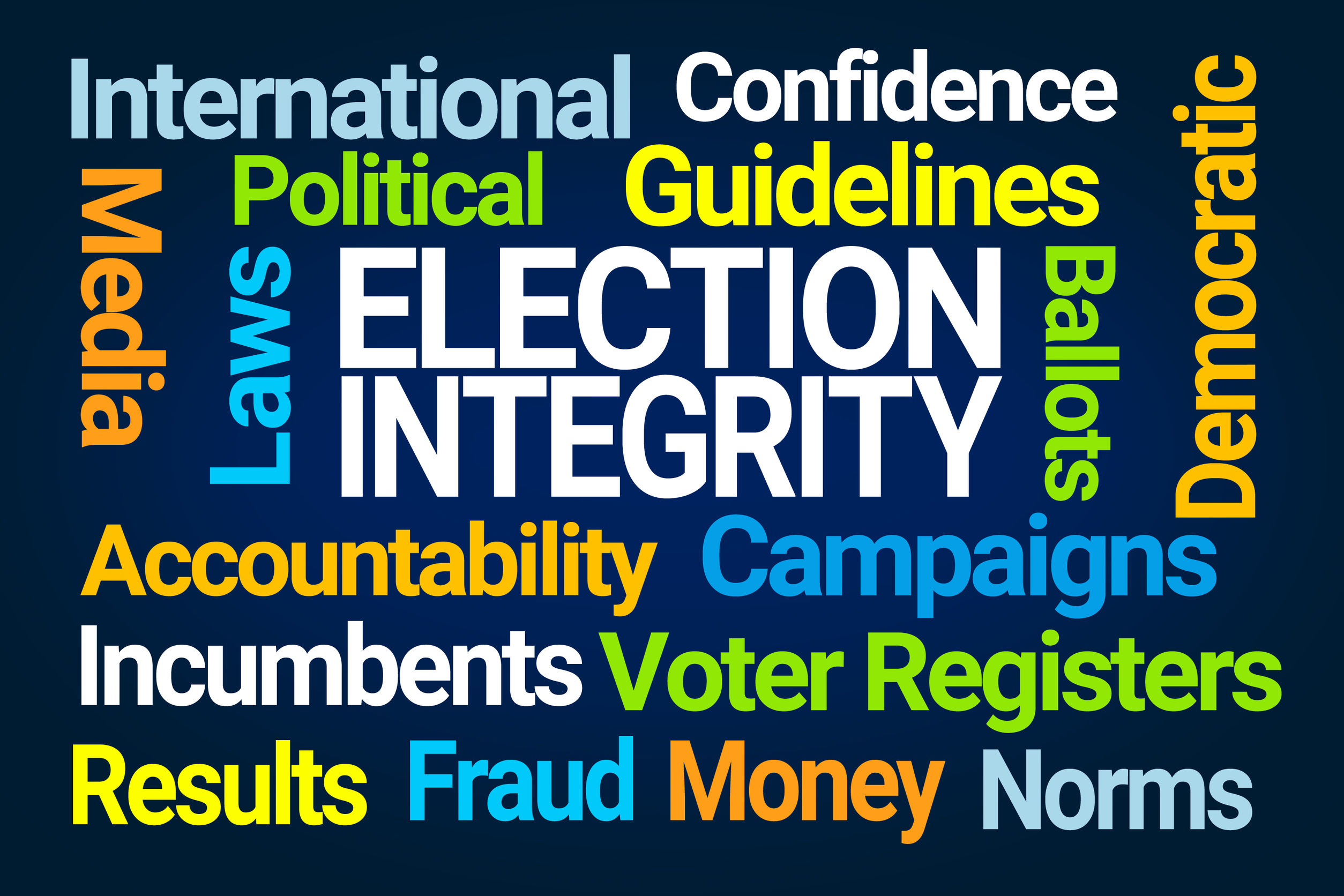 Where Do We Start
Election Integrity
You have entered your data, verified by an authorized government agent , such as a notary, and you minted your MI. Your Secretary of State just released the candidate tokens for this year's election. You apply your MI token to your candidates of choice (only one per office or seat). That becomes an immutable transaction. The only information the election board sees is that a US citizen living in precinct Xx casted a vote for Candidate y.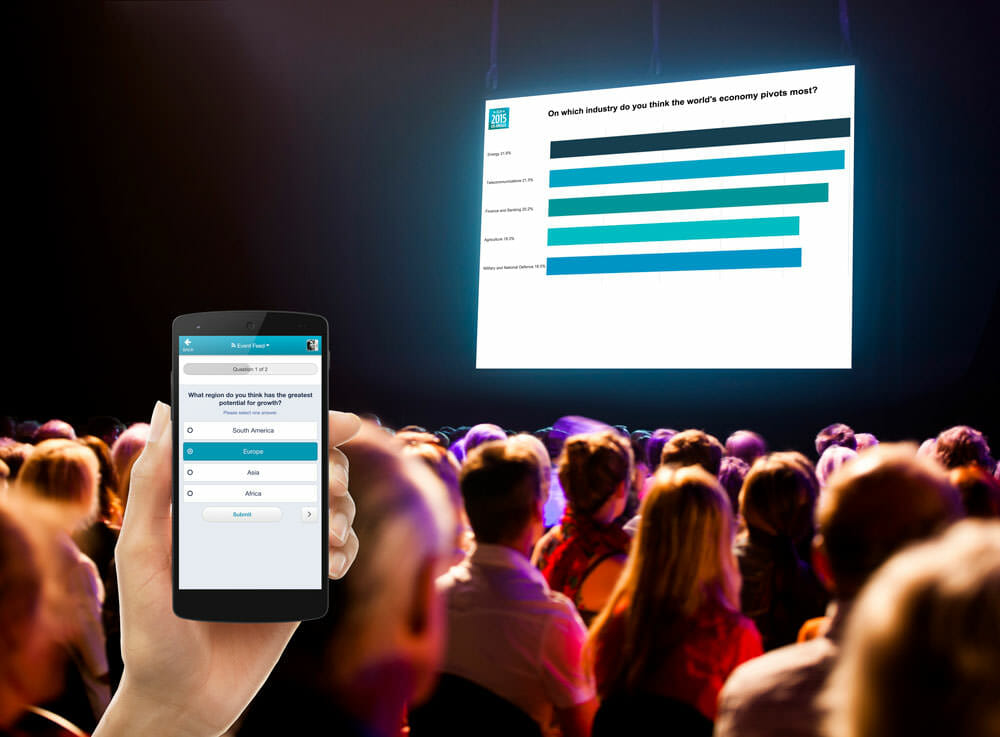 Participate in Polls and Surveys
Polls and surveys. We hear it over and over again... Polls of likely voters indicate that John Doe has a commanding lead in the Presidential election. Pollsters can spend millions of dollars to gather that information. What if they were able to provide a portal in which you could participate in the poll. They would be able to affirm that US citizens were asked, and if you used a higher denomination, you could give them your party affiliation or political leanings, gender, age, etc. Let's give them a mechanism to improve their prognostications.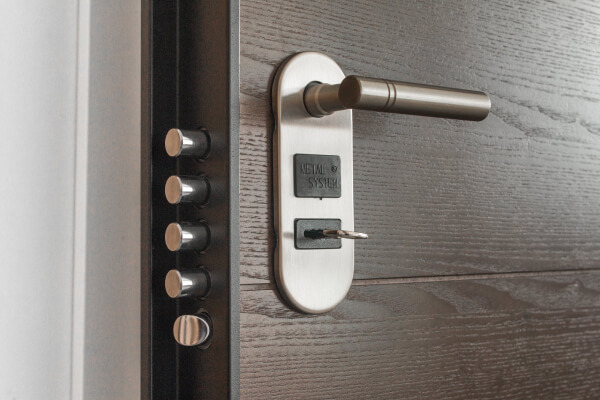 Lock Up Your Data
We will be providing you with a series of videos, documents, webpages and social network links that will help you take back your personal sovereignty. Personal sovereignty, what's that? Let us tell you what it is, why it is important and how you can lock up your personal data, secure it and monetize you. Stay tuned!