30+ Years of Collecting Data. We know how to protect Your Digital Privacy!
My Digital Personal Privacy Protection
Using the power of Blockchain to protect your digital privacy.
Focused On Your Personal Privacy in an Online World!
You wonder why suddenly you are getting bombarded from travel agency ads when you did a simple Google search for flights to Belize.  You also wonder, when purchasing products on Amazon that your transaction is really secure.   You may also wish  when Amazon shares your product searches with other companies that you could get a piece (in currency) of that knowledge share.   Finally, isn't there a digital method to securely vote in elections?  That reality is coming soon.   Through the use of blockchain technology, which securely and immutably tracks all sorts of transactions, you can change the way we interact in the digital world, and maintain as much privacy as we desire.
Times Your Last Search was Shared!
Earn While You Search - Soon
The power of blockchain.   Now you can securely interact with your favorite websites while keeping your privacy intact.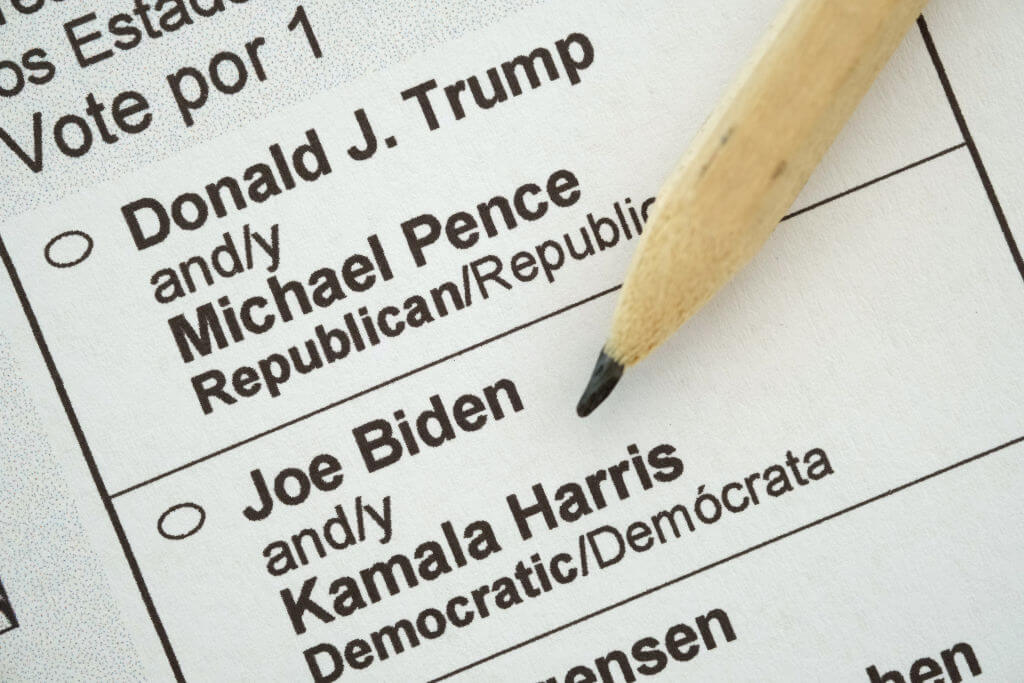 Casting your vote, as a citizen within the precinct, for your candidate while maintaining your anonymity.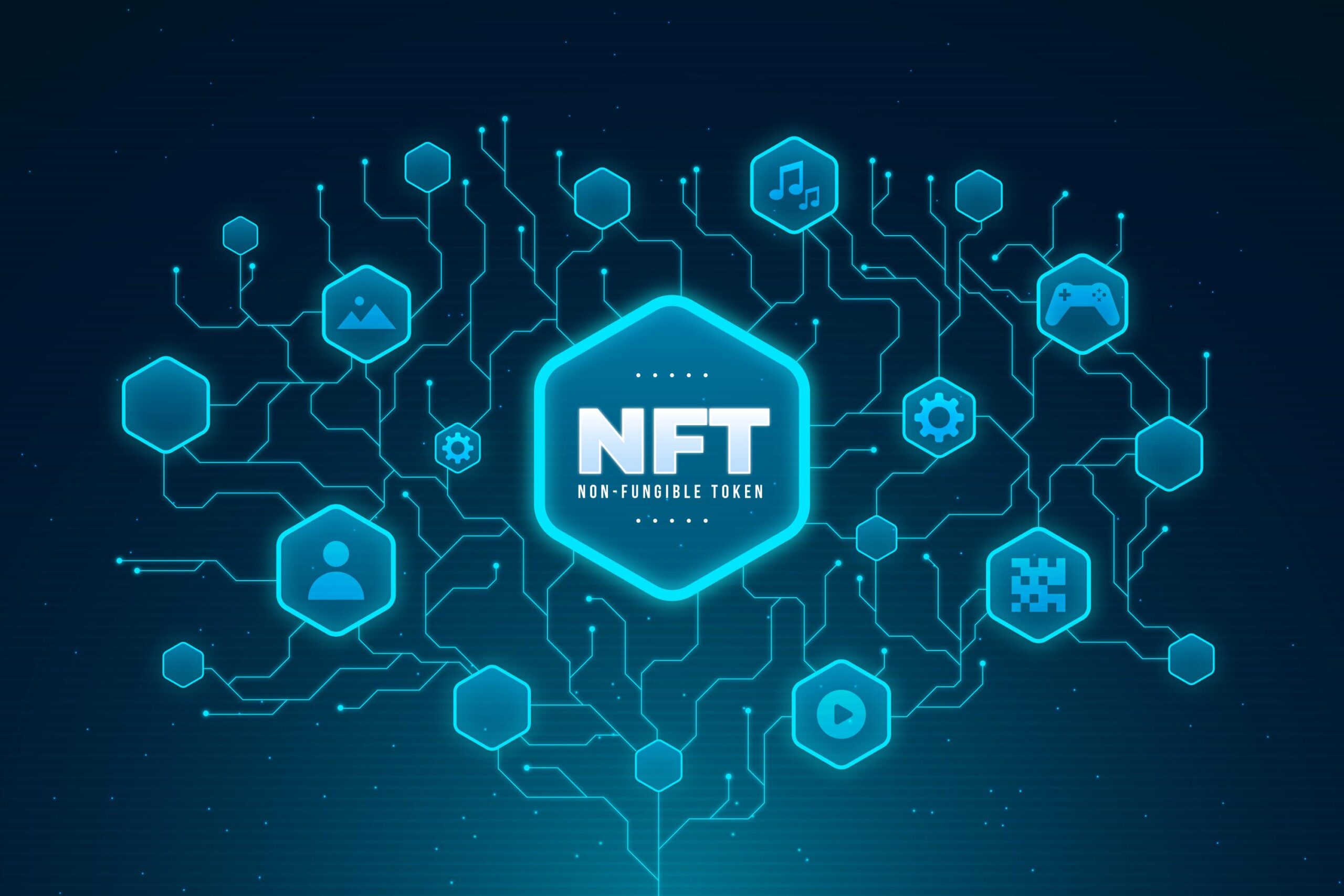 Your identity, once notarized, becomes a digital non fungible token. Like money, the value of your token becomes more valuable the more information your willing to share.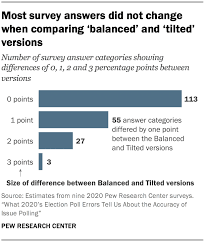 Provide your responses to pollsters' questions while only divulging as much private information as you desire.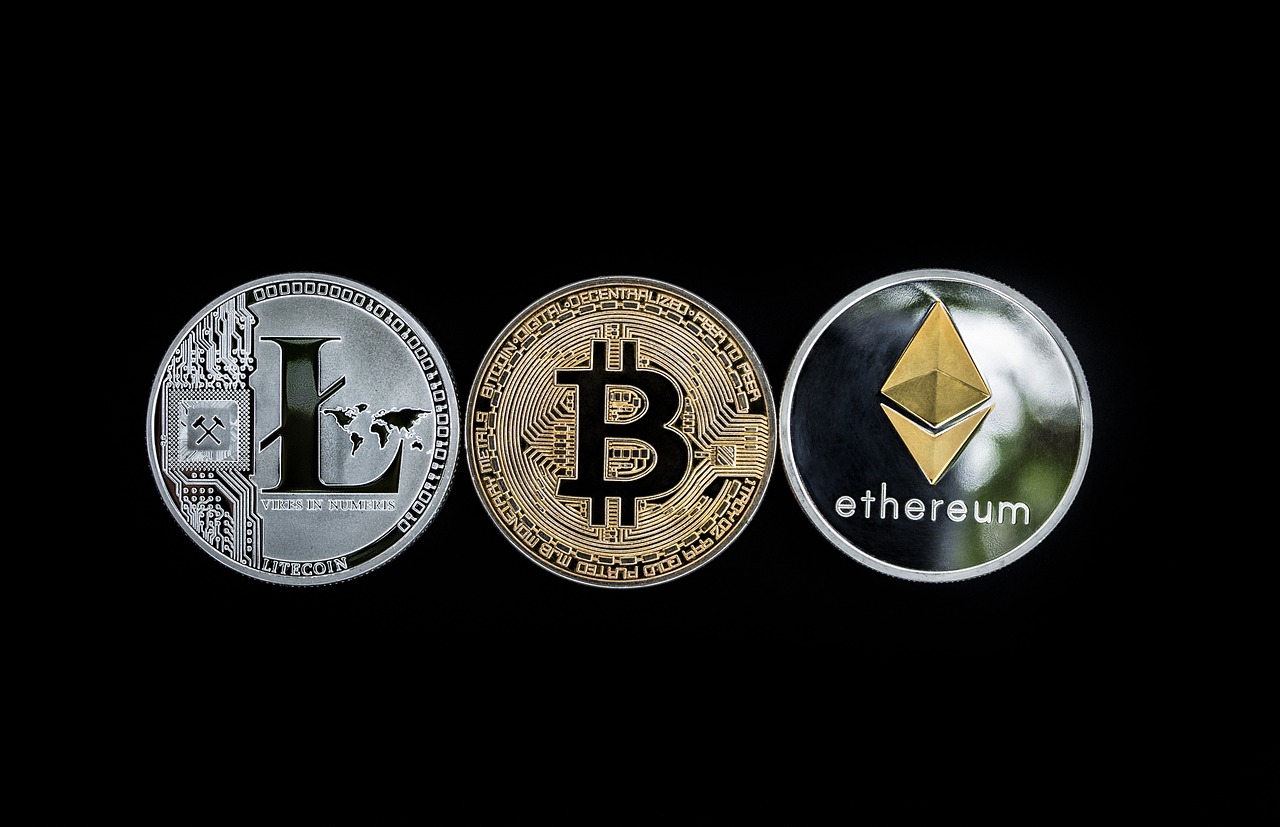 Like music or art, your identity has value. The more you are willing to share about yourself, the higher the value. But if your vendor shares your token, you will receive a royalty as if you were selling your music.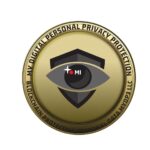 Use your token as proof of identity. No longer will you have to share personal information with vendors. If they don't accept your token, don't give them your business.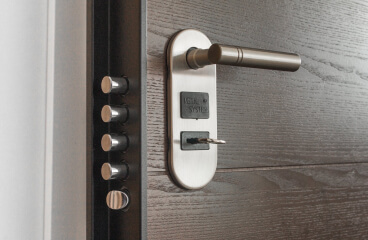 Your proof of identity (birth certificate, passport, driver's license, etc.) is stored securely on the blockchain. Once notarized, your My Identity token is generated. From there the world's your oyster.
I would be delighted to hear from you regarding your impressions of creating a digital identity, with proof elements, to drive our interactions with the digital world.
If you are seeking a background of the project, please fill in your contact information in the form to the right and I will attempt to respond quickly.   Please choose the category of your question from: