Protecting Your Digital Privacy
Personal sovereignty!  What is it?  It is your ability to protect information about you, from your name, address and phone number, personal possessions, and your preferences, interests and beliefs and sharing them only with those you trust or with.   You may even be able to get paid for sharing.
Times Your Last Search Shared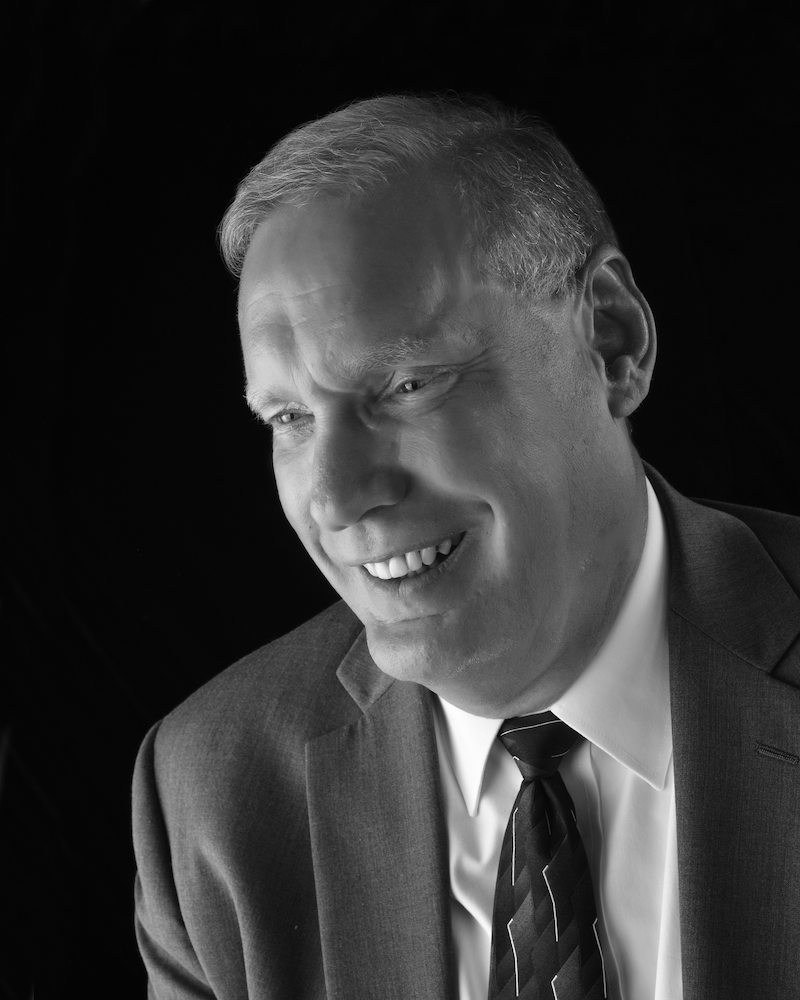 Frank @ MyDP3
I have had a long career in information technology (IT) and started my career in the storing, analyzing and managing of data within databases. I have helped retailers, asset managers, marketers understand the data they have collected, use that to help understand you and your habits. I have helped them monetize that data. I often thought that when they shared information about me (as I am a consumer too), that I should be compensated for that information. Years ago, we walked into a store, picked the item I was looking for, and handed the store keeper my money. They may never knew who I was, unless I was willing to share that information. With the advent of the blockchain, and decentralized storage, we can once again be as anonymous as we like, within our digital lives. The tools now exist to provide it, and it is my passion to help you regain your personal sovereignty. And it will also provide us with what may of us long for; election integrity and online voting. Come along with me for the ride.